Foreign Exchange Hedging Experts
We are JH Cap – global payment consultants for corporate currency exposure
Our exchange solutions are designed and delivered to our clients by experienced individuals who have been supporting the world's largest corporations for over ten years.
Your interest is our interest, our priority is making sure your business as our client transact your funds in the best possible market conditions.
We are partnered with over 30 FX brokers to help facilitate all types of transactions for your business
We care about exchange rate exposure and currency risk, so you can focus on your business
We deliver true results, focusing on strategic decisions and practical actions tailored to our clients' unique reality.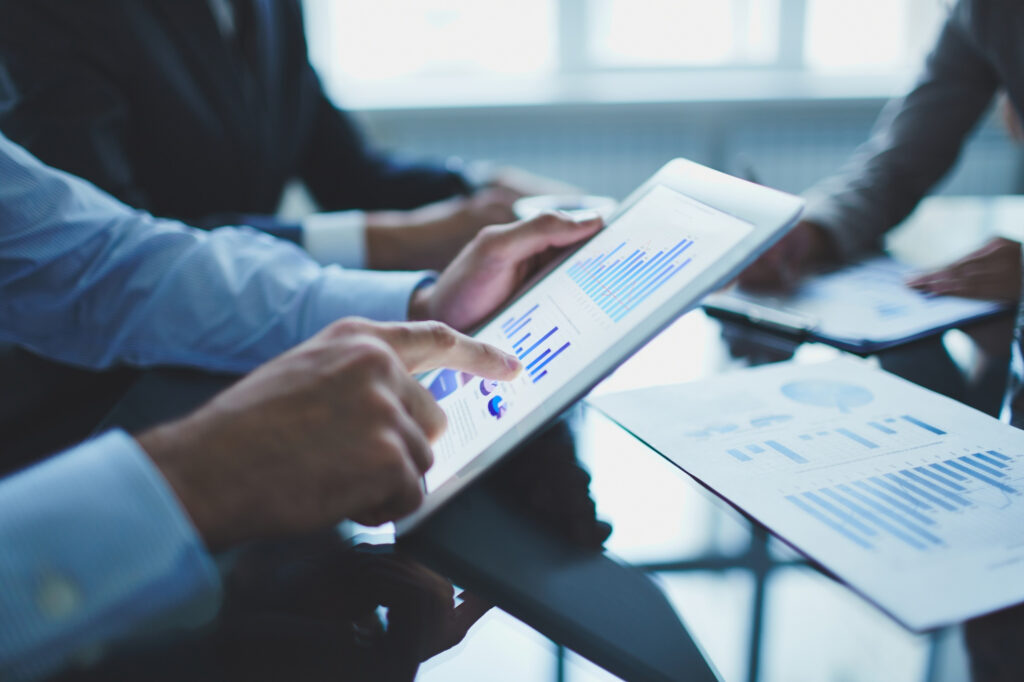 You can start with us just by filling the form. Our senior customer care representatives will get back to you asap to attend to your requirement and a customized plan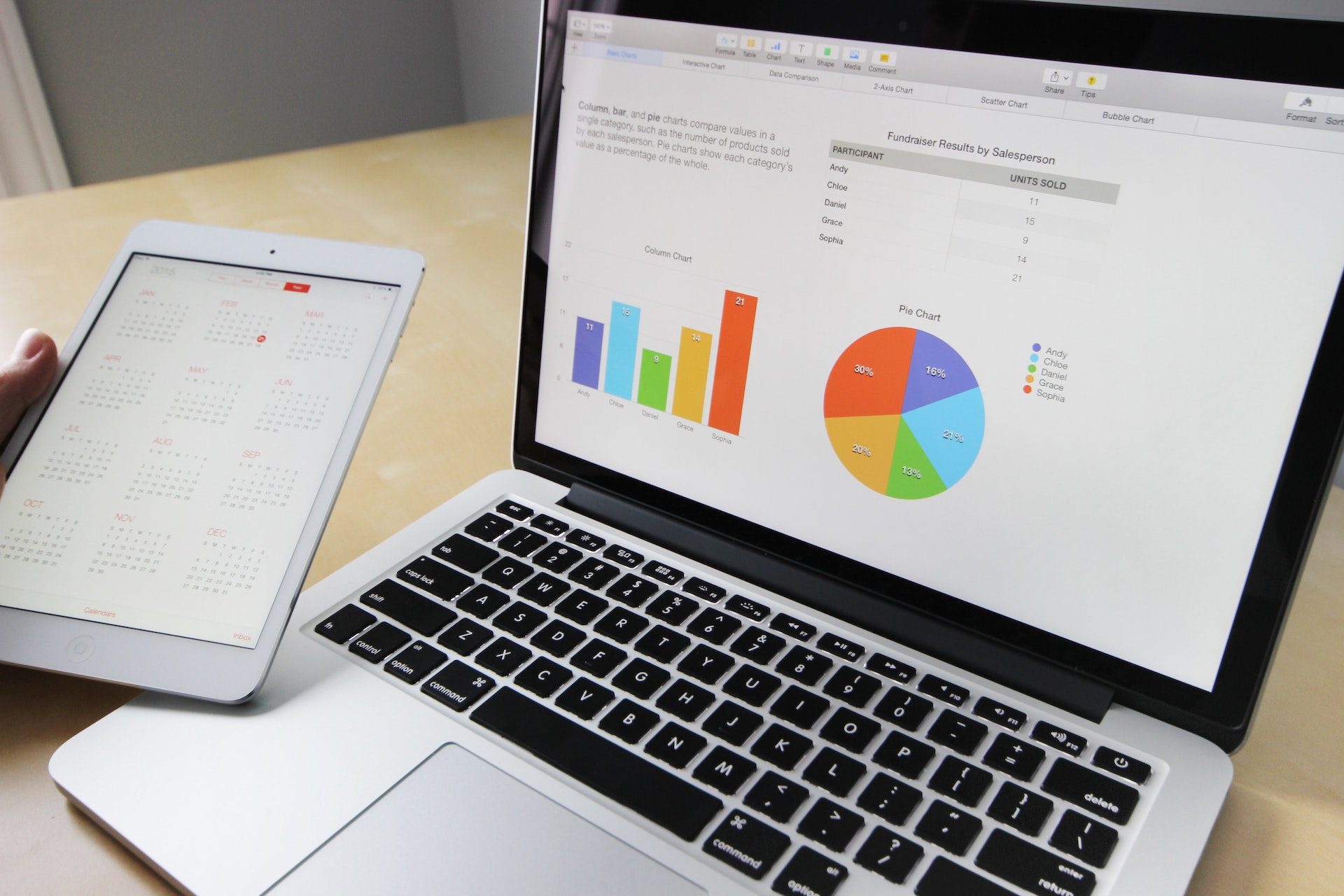 For any questions or concerns, please feel free to reach out and one of our CSRs would get back to you asap
Our clients are the most important people in our firm. Clients are not dependent on us, we are dependent on them. Our clients do not interrupt our work, they are the purpose of it.